Reading Time:
< 1
minute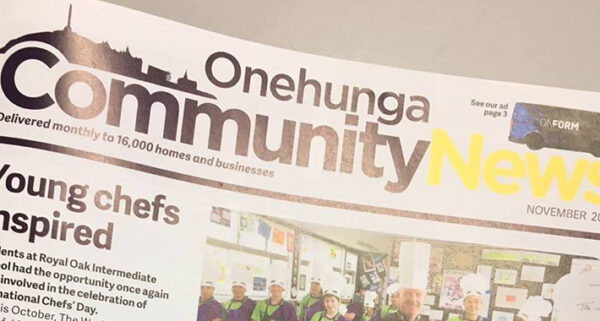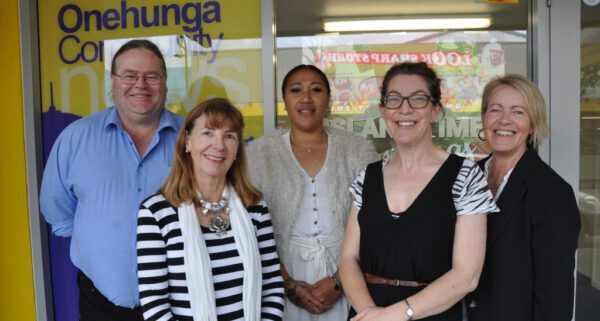 The Onehunga Community News was founded in 1992 by the Onehunga Business Association as part of its Mainstreet Programme to provide both a focus for the community and a forum for news and views.
In 2000 it was bought by The Newsletter Company, who then sold it to Sheryn Werner of The Auckland Newsletter Company in 2003. In 2012 The Onehunga Community News was bought by publishers Community Media Ltd.
While the impetus to promote Onehunga's rich heritage, diverse cultural mix and strong community has not changed, the publication has. What started as a 4-6 page black and white newsletter is now a well-loved publication comprised of three parts: a printed 28-32+ page glossy magazine, a digital e-magazine and a website with recent news stories, and information about advertising.
We report on everything and anything of interest in Onehunga – from special school events, to local business awards, to the progress of Panuku Development's Transform Onehunga project. But as the paper has grown from just a few thousand to 16,000 print total, we have included news from the other communities that surround Onehunga: One Tree Hill, Royal Oak, Greenwoods Corner, Hillsborough, Oranga, Te Papapa and Mangere Bridge.
To see our distribution map and dates in detail, go to the advertising page. The Onehunga Community News is always keen to hear editorial ideas, explain advertising options and listen to your feedback. Check out our contact page and get in touch.